In this digital world, there is no one who does not use or know how to use electronic gadgets like tablets, laptops, mobile phones, etc. The digitized world has helped people get in touch with all sorts of knowledge and information with just a click. Whatever comes to your mind, just get to a search engine, and you will get millions of links to your desired information.
Among the million search results, there are only a few links on the first page, and most people will go no further than the first page to get what they are looking for. If you are a content creator, how would you ensure that the written content pops up at the top of the million search results? Here comes the concept of SEO. So let's see what actually SEO is!
What is SEO?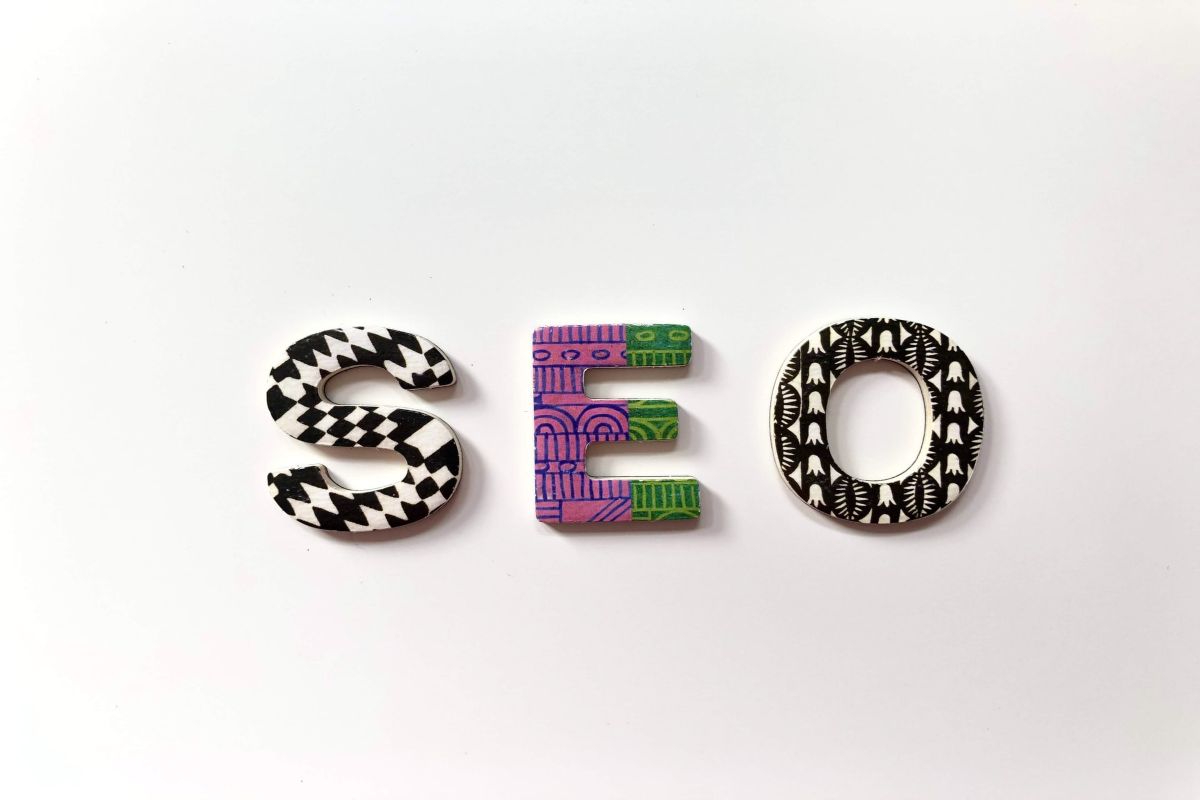 SEO stands for search engine optimization, and it is the process that ensures that a website or page can rank at the top of the search results. There are numerous search engines like Google, Bing, etc., which solve all your problems and queries. Websites and pages working to provide you with the answers will want their work to be read and visible to all.
For this, they must rank high in the search results, which is generally referred to as "organic search result" because it has nothing to do with money; if your content is worthy enough and meet the numerous ranking criterion, your webpage will surely hit the top of the list.
What Makes SEO So Important?
The key to digital and online marketing is SEO. If your content is designed according to the SEO components, the search engine algorithm will automatically rank it higher, making it appear as the top search result. However, if your website ranks lower, it will fall down the list, and the traffic on your website will be minimum because people will not scroll down or go to the following pages to get their answers. Let's see why SEO is so essential for website owners:
Traffic: with SEO, your organic traffic increases, more relevant people will visit your website, which means your popularity will increase, and so will your sales.
Visibility: how will the people know about you if you do not appear in the search results? SEO makes sure that your visibility and ranking increase and direct potential customers to your website.
Trust: if your webpage is ranked higher and appears on the top of the search results, people are likely to put their trust in you as they will see you as a solid and popular business.
Growth: greater visibility and traffic on your website is proportional to increased growth.
Conclusion
SEO is a crucial player in the marketing industry, and you need to work hard to increase your rankings. Use the right keywords, structure, links, title, metatags, and high-quality content to top the search engine organic search results. Without proper SEO, your website will get hidden in the vast dump of search results. So jump on the SEO wagon to get out of the crowd and be visible!
Read Also: