WordPress is a powerful tool for creating websites that allow small and large businesses to have an online presence. Unfortunately, if your website doesn't appear on Google's search results pages, you won't be seeing a lot of traffic.
Let's face it; if you aren't on Google's page one for your chosen keywords, it's like you don't exist. Therefore, learning how to get your WordPress website indexed by Google is essential. We'll discuss the best techniques and approaches to get your site indexed and increase your organic traffic.
How Google Website Indexing Functions?
To appease Google's search algorithm, you should start by understanding how it functions. When users type their query into the search engine, website results pop up within a fraction of a second. However, a lot goes on under the hood, and the process is fairly complex. Google creates search results with three main steps:
Crawling. This is where Google's crawl bot (sometimes called a spider) lands on a page and starts following links. You can imagine it as if the algorithm is browsing your site.
Indexing. The information gathered by the crawl bot is sent to Google's servers and indexed.
Ranking. When users perform online searches, the algorithm looks at the indexed information. The pages that best match the desired search are then delivered to the end-user.
As you can expect, Google has not revealed exactly what makes a website achieve a good rank. Thankfully, sufficient information is available, so you can have a pretty good idea of what Google is looking for. This means that your first step should be to ensure that you have a quality website.
1. The importance of having a high-quality WordPress website if you want to be indexed by Google
While some individuals choose to create their WordPress websites, this process can quickly turn out to be complicated. Not only does creating your own website require a lot of technical knowledge, but it is also time-consuming. Additionally, if you want your website to stand out and rank well, you will need to keep track of the latest design trends. We suggest hiring professional WordPress website developers to ensure you get a reliable, quality website.
A common rookie mistake is to forget about search engine visibility settings in WordPress. To ensure your site is visible, go to Settings and then the Reading page. There should be a Search Engine Visibility option. Check to see if search engine indexing has been disabled for your site.
Also, regardless of who is designing your site, changes to your pages will need to be indexed again. It means that improvements to your site will take some time to give results. You can speed up this process by sending Google a request to re-crawl your site. Even then, indexing can take a few days to several weeks. The more complex your site is, the longer you can expect this process to take. For complex websites, it's always advisable to submit a sitemap. However, sitemaps are also helpful if you are launching a new website.
2. Creating an XML sitemap to get your WordPress website indexed by Google
A sitemap represents a file that lists the essential pages of your website. You can think of it as an address book containing relevant pages and links.
You can create a sitemap using third-party WordPress tools; however, our comprehensive SEO packages include sitemap generation and integration with Google Search Console. If you want to get your WordPress website indexed by Google, you will need to have a way to tell Google about your sitemap, and GSC is the way to do it.
Before you set up your Google Search Console account and request indexing for your site, you should inspect your site architecture. On-page SEO optimization includes a set of design principles intended to ensure your site is professional and responsive. If your site adheres to the latest SEO guidelines, you will increase your chances of a high rank after indexing.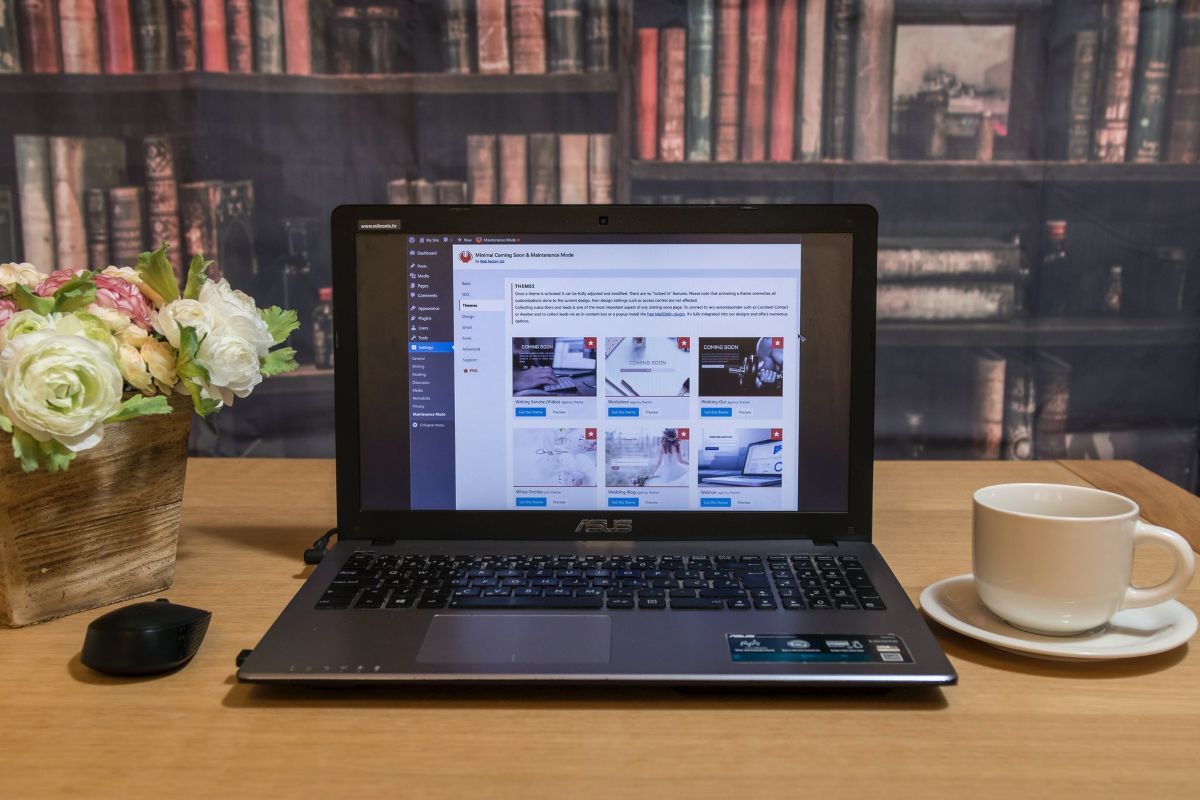 3. Build a good reputation for your WordPress website
Google's crawl bot will also be able to find your website by following links. This means that you'll draw Google's attention if you have many links pointing to your site. Inbound external links represent an excellent way to get your WordPress website indexed by Google.
Unfortunately, this can sometimes be easier said than done. We recommend investing in Off-Page SEO and reaching out to other websites. Ideally, your website should have interesting content that others will want to share. Start writing articles, and creating infographics and videos, since they all represent content that draws much user attention.
Besides a content creation strategy, you should also have a plan on how you are going to share your content. You can set up several social media profiles and share your content on those platforms. This is a great way to get the ball rolling, and a large social following will increase your site traffic. Also, implement a link-building strategy since backlinks can get your WordPress website indexed by Google and improve your ranking.
4. Consider Other Search Engines
Although Google is globally the largest and most used search engine, this doesn't mean that you should ignore the competition. Do some research and find out which search engines are the most popular with users in your area.
You can send your sitemap to engines such as Bing or Yandex for indexing. Most major search engines will have webmaster tools with descriptions and guides for site indexing.
In Conclusion
As you can see, a lot goes into making your website visible to the end-user. Now that we have explained how to get your WordPress website indexed by Google, you can create a sitemap. The sitemap is necessary for Google Search Console indexing, but you can also use it for other search engines.
Read More WordPress SEO Tips:
Author Bio: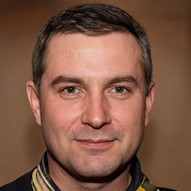 Graham Eppler is a Web Developer for WP Full Care, where he creates beautiful, state-of-the-art WordPress websites. Graham's passion project is writing about how web design intersects with SEO, and you can frequently find him guest blogging about it on various websites.